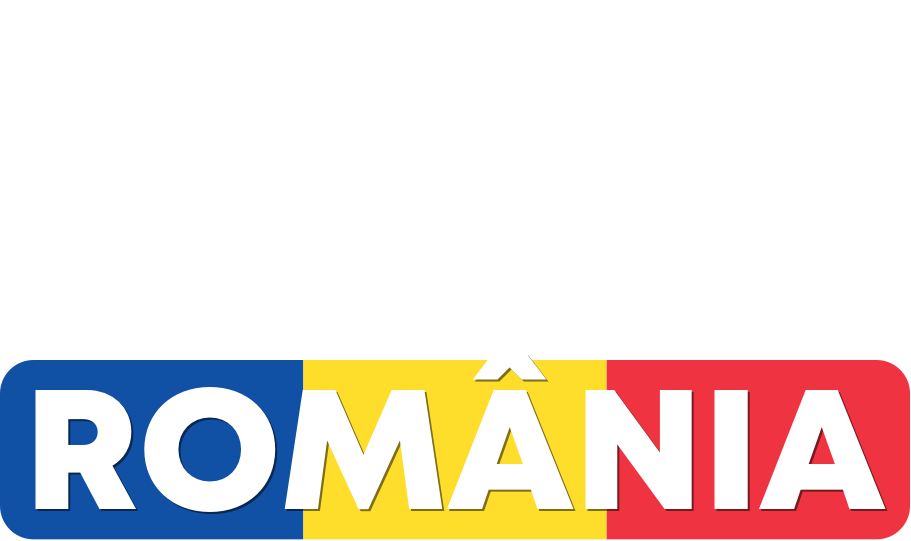 PSD joined the government during tough times: a major sanitary crisis, overlapping with an economic crisis that has worsened once the war started at Romanian borders.
Over a 6 months period, we started fixing things by taking some well-targeted measures, meant to support the general population, as well as the activity of Romanian companies.
The most important 10 achievements over the 6-month period since PSD joined the Government.
1
The social package – increasing child benefits, pensions and financial support during the winter for low-income retired persons.
2
Capping measures for electricity and gas prices for the general population and for the companies.
3
Financial support programmes for Romanian companies amounting to approximately 4 bln. EUR.
4
500 mln. EUR for agricultural products made in Romania, plus a bonus of 10% for processing the raw material domestically.
5
Increasing the minimum gross wage in agriculture and food industry to 3,000 RON.
6
Resuming and operationalization of large-scale investment projects for railway and road infrastructure.
7
Massive investments in Constanta Port, which is being transformed into a strategic hub for European trade.
8
Unlocking and adoption of the off-shore bill for production of Black Sea gas and ensuring the energy independence of the country.
9
We managed the pandemic crisis in a professional manner and we opened up the schools.
10
Timely adoption of PNRR milestones by the PSD ministries.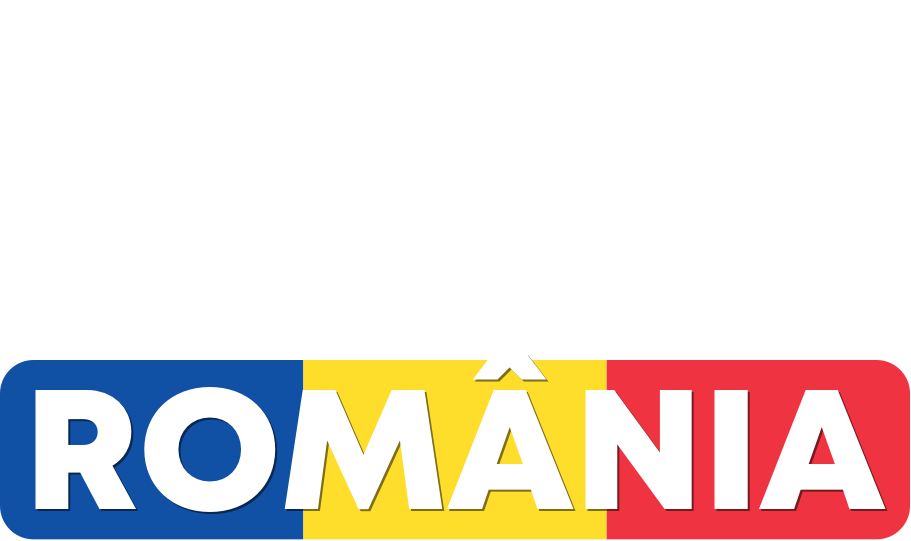 We will not stop here! There are a lot yet to mend!
We will continue focusing on supporting the Romanian farmers, on increasing the processing capacity in the food industry, the only measures able to genuinely fight the increase of prices in foodstuff.
We will continue supporting the Romanian companies, as the added value should stay here, in Romania! And the jobs, as well, they must be here!We have not stopped! We have already started preparing a new package of economic measures that should come into force in the second half of the year.